Gus Pools is a family owned and operated swimming pool business serving the New York Metropolitan area, Long Island's Nassau and Suffolk counties and Westchester. Gus Pools was founded and established in 1972. We are a swimming pool company with a rich history that spans over three decades. Over the years, Gus Pools has maintained a stellar reputation for our first-class quality and service. Gus Pools is proud to be able to say that our satisfied customers have aided our growth and development through the years, providing us with a strong referral based clientele.
In the early 1970's Gus began his journey as a swimming pool installer for Hendon Pools, Inc. He was quickly recognized for his skill level and soon became a subcontractor for Lifetime Pools, Inc. As the demand rose for "the installer", he was able to solidify himself as an established swimming pool installer in the five boroughs. Gus Pools had humble beginnings, operating out of his home with the support of his wife, Stella, as office manager, a role she continues to play today. Sheer determination and a strong work ethic pushed Gus at the head of the swimming pool business industry. He is known throughout the swimming pool industry for his knowledge, professionalism, experience, dedication and the quality of care he builds into his practice.
Gus's sons, Pete and Pat, share in their father's devotion and dedication to providing excellent service and products in the swimming pool industry. As young boys, Pete and Pat were exposed to the Gus Pools operation by their father in an effort to teach them about responsibility and integrity. As they came of age, both sons realized a passion for pool building and each was motivated to make a career in the swimming pool field after observing the joy pool owning brought to the Gus Pools customer. Today, Gus Pools is a leader in swimming pool installation and has now surged into the forefront of the swimming pool industry.
When you do business with Gus Pools, you'll receive an affordable, customized and extraordinary experience. Gus Pools can confidently claim that we are one of the most trustworthy names in swimming pool installation. Our dedicated service stems from an experienced team of swimming pool installers and product consultants. Every job is handled directly by Gus, Pete or Pat from initial inquiry to final product. The team at Gus Pools takes personal attention to quality, design and service.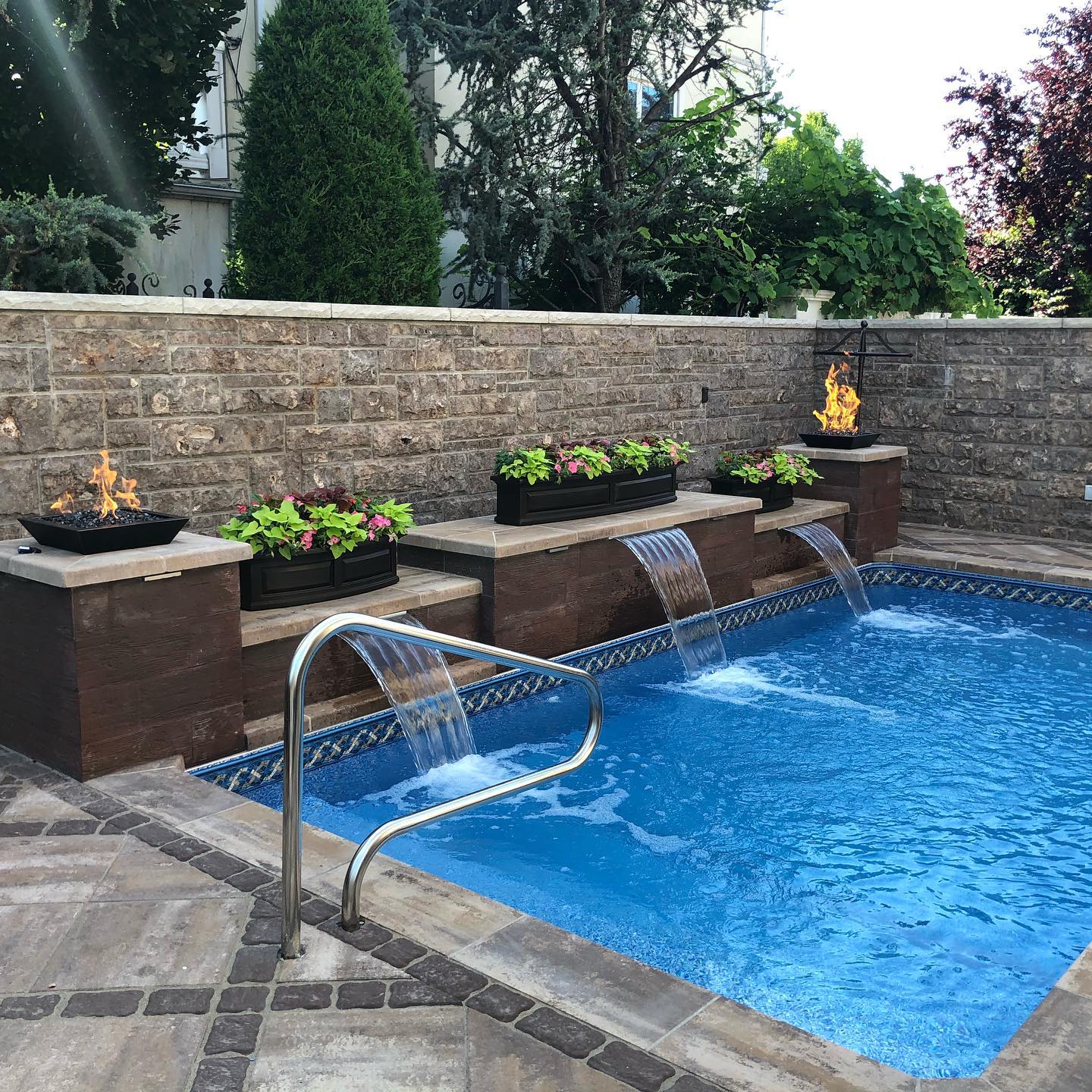 With over 42 years of experience, Gus Pools has the hands-on experience and industry know-how to bring your dream pool to life.