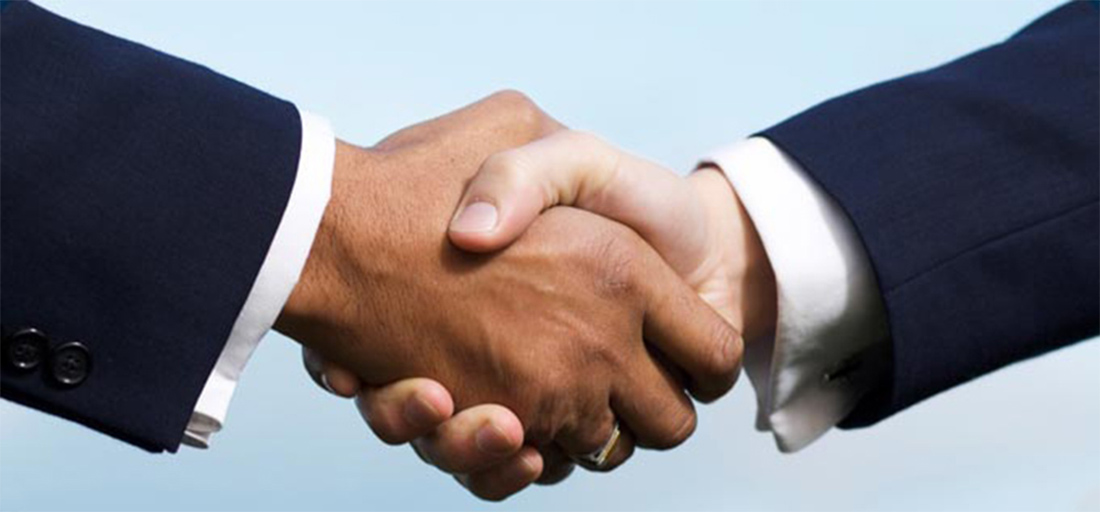 At Gus Pools we are in search of a few talented, committed and responsible professionals looking to build a career in the fun and rewarding swimming pool industry. We provide a friendly work environment, opportunities for growth and development, competitive salaries and a flexible work schedule. Learn about this dynamic industry and build your career here at Gus Pools.
Gus Pools stands by a reputation that spans over three decades for providing top notch customer service at all levels of the swimming pool selection, installation and maintenance experience. Established in 1972 by Gus Panteliodis, Gus Pools has become a well-respected leader in the swimming pool industry because of its quality products, knowledgeable staff, experienced builders and our attention to detail and excellence. Our staff is our most valued resource and the critical element to maintaining that standard of service. We believe every interaction with a customer should be a positive and memorable exchange. As a family owned and operated swimming pool business, you'll find we have a unique and supportive company culture. We want to bring out the best in every one of our team members. You'll receive hands-on training and mentorship at all levels of the business.
Connect to more than a paycheck, build a career. Available opportunities at Gus Pools include customer service representatives, pool installers/ builders, pool maintenance representatives, project managers and pool designers. Every employment candidate will undergo a thorough reference review, interview process and licensure check when necessary. For immediate consideration, please submit your resume today or call for an application. We are headquartered in Whitestone, NY and cover a service region that extends from the tip of Long Island to Westchester and includes the five boroughs. Positions are open until filled. If you are interested in exploring a career with Gus Pools, we want to talk with you!